Testimonials
"I would like to thank Delta Uniforms & Promotions for the continued support and service you provide to BurgerBusters Inc. Over the years, we have enjoyed great looking uniforms, prompt service and a friendly staff. However, what impresses me the most about Delta is when a serious situation occurs, your organization handles promptly, efficiently and without hesitation. Kudos to the team at Delta. BurgerBusters Inc. looks forward to many more years of service."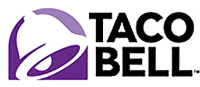 "I would strongly recommend Delta Uniforms as a valuable partner. MAPCO Express has been in partnership with Delta Uniforms for over 5 years and has been extremely pleased with not only the products they provide to MAPCO but also their service. As we have evolved in our uniform needs, Delta has provided us with knowledgeable guidance to help us make the best decision for our business. They are professional, attentive and able to cast a wide net to find what you may be looking for while being respectful of your budgetary requirements."

"We have had the pleasure to be a Delta Uniforms & Promotions customer for almost two years. The Delta team has been professional, courteous and an exemplary vendor for RGT Management, Inc. Their interaction with our management team has been a positive experience. In addition, the uniform quality has been "Grade A." The uniforms have been able to handle "wear and tear" from our employees. We look forward to the new uniforms that Delta will be handling for Taco Bell."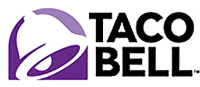 "Over the past five years, we have been utilizing Delta Uniforms & Promotions' uniform services. I am the owner of a restaurant chain in Puerto Rico called El Meson that consists of twenty stores. They have been providing outstanding service while also creating cost saving for our company uniforms versus other uniform suppliers. They have upgraded the quality of our uniforms and kept our costs at or below their competition.
Delta maintains uniforms with our logo in their inventory, which includes shirts, pants, cap, aprons and ties, which enables them to ship all orders immediately. Most of the orders are shipped within twenty-four hours.
That said, there are a lot of companies that can cut price, but the speed and accuracy of orders along with their friendly customer service will keep us doing business with them for a long time. I highly recommend them to anyone who is looking for a uniform supplier."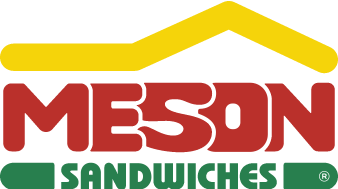 "Delta Uniforms & Promotions has been supplying our company with uniforms for the past four years. We have found the quality of their work and craftsmanship to be excellent."