Serving the Country's Leading Businesses with Custom Uniform Programs
24-hour order fulfillment, shorter transit times and engraved name badges shipped with orders are just some of the benefits clients receive from Delta's central location and state-of-the-art logistics.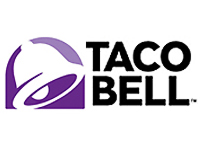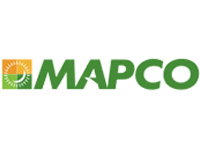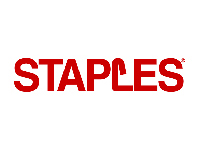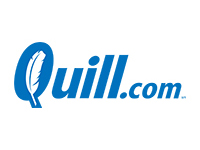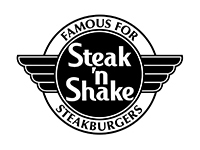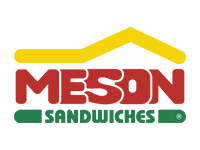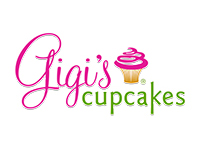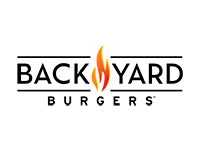 For decades, Delta has been the go-to custom uniform program partner for businesses from coast to coast. Learn how Delta's in-house production capabilities and extensive U.S. and international network better meet client needs.
How Can We Serve You? Let's Talk!